Contact Us
Contact North Country Regional Ag Team
If you know which specialist or staff member you would like to reach, you can find their contact information below. If you are unsure of whom to contact, please use the inquiry form to the right and the appropriate team member will respond to your request.
Our mailing address is:
North Country Regional Ag Team
203 North Hamilton Street
Watertown, New York 13601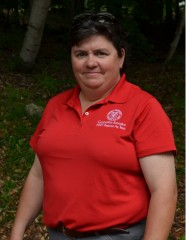 Kitty O'Neil
Team Leader, Field Crops & Soils Specialist
CCE St. Lawrence
2043B ST HWY 68
Canton, NY 13697
phone 315-854-1218
email Kitty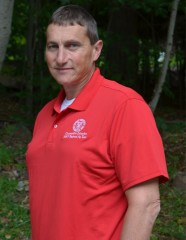 Mike Hunter
Field Crops Specialist
CCE Jefferson
203 North Hamilton Street
Watertown, NY 13601
phone 315-788-8450 x266
email Mike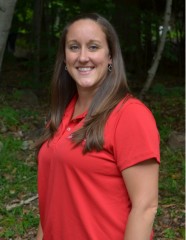 Lindsay Ferlito
Dairy Management
CCE Lewis
7395 East Road
Lowville, NY 13367
cell 607-592-0290
email Lindsay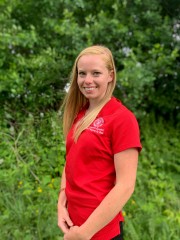 Casey Havekes
Dairy Management
CCE of St. Lawrence County
2043B State Highway 68
Canton, NY 13617
phone 315-379-9192
cell 315-955-2059
email Casey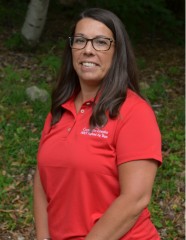 Tatum Langworthy
Sr. Administrative Assistant
CCE Jefferson
203 North Hamilton Street
Watertown, NY 13601
phone 315-788-8450 x222
fax 315-788-8461
email Tatum
Upcoming Events
Labor Roadshow IV
November 18 - November 20, 2020November 23 - November 24, 2020
Click here to register.

"Free" NCRAT Virtual Fireside Chats
December 22, 2020
Thank you to all the sponsors, with your generous sponsorship we are able to offer these upcoming sessions for FREE.

Fireside chats with an Expert-20 min presentation then Q & A
2020-2021 CCE NCRAT Programming Sponsorship Opportunities
December 31, 2020
The CCE North Country Regional Ag team is excited to be hosting a series of online virtual programming options for the 2020-2021 Winter Programming Season (October 2020-March 2021). We're officially inviting you and your company to participate as a season-long sponsor for one fee.
Announcements
NYS Forage Exchange website
http://nysforageexchange.com/
Managing Forages through Drought Webinars
Part 1: Managing Pastures in Drought may be viewed here:
https://vod.video.cornell.edu/media/1_19bj2cuc
Part 2: Stored Forages: Winter Feed Supply Beyond the Drought may be viewed here:
https://vod.video.cornell.edu/media/1_ql576klx
The Coronavirus (COVID-19) is spreading rapidly across the world.
Although cities have the most sick people, the disease has reached rural communities of New York as well. Everyone needs to take this very seriously. Agriculture is an essential business, so many of us will continue to go to work. However, we all need to take precautions to stay safe and help prevent further spread of the disease. The key things to do are limit contact with other people and keep everything very clean. We've prepared a new resource to help Spanish- and English-speaking farm employees access credible, multi-lingual information that they can use right away. Here are this links to a printable resource for farms to use:
English COVID 19 Procedures
Spanish COVID 19 Procedures
To see a full list of other relevant resources,
click here
.
How to Manage COVID-19 Risk on Dairy Farms
Straightforward helpful steps to manage risk on dairy farms! We are happy to help talk farms through these steps and develop risk management plans for protecting owners and team members. Reach out to Kelsey O'Shea via email kio3@cornell.edu for more information.
Update - Regional Ag Team Operations during COVID-19
Click here to get the updated information on our operations.